FIT-OUT in Dubai
Fit Out Work in Dubai
We specialize in creating inspirational office fit outs across UAE that are as motivating, enabling and practical as they are visually stunning.

You dream it, we'll make it reality…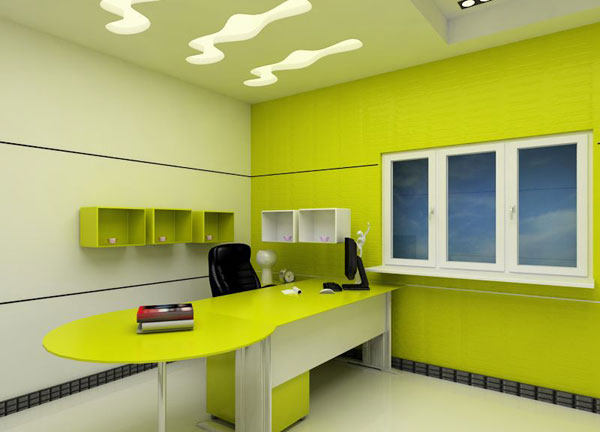 No project is too big, no request too demanding. We deliver all of our fit Out work in Dubai on time, on budget and on specification. When you work with us you can have total peace of mind.
We've been trading since 2013 and first-rate relationships with wholesalers, suppliers and contractors mean we get the best materials, the best lead times and the best price for our clients.
Whether you are looking to move office or stay in your existing space, a refurbishment or office fit out, we can help. Just let us know what it is you want from your workspace and we'll make it happen.
And because we are based in Dubai, on the doorstep of office design showrooms, we've always been at the cutting edge when it comes to creating innovative and technologically seamless solutions. We know our clients needs develop and evolve over time even after we've completed on site, which is why we do everything we can to future-proof your office fit out right from the start.
From planning to construction, the utmost thought and care is put into every stage of your office move process, looking far beyond the initial refit.
duct sanitizing dubai
Air Duct Sanitizing Air Duct Sanitizing – What is it and What Does it Do? UPKEP Air Duct Sanitizing Service utilizes a product called Envirocon. It is a disinfectant as well as a deodorizer that kills…
Nest Thermostat Installation
Now offer NEST WIFI LEARNING THERMOSTAT GEN3 Installation in Dubai, Abu Dhabi, UAE  In the past, the best way to save energy at home was with a programmable thermostat and a small minority swore by…
Electrical Repair Services in Dubai
UPKEEP employs a team of qualified electricians across Dubai  dedicated to helping you with all electrical  repair services in Dubai, no matter how big or small. We can fix anything from replacing/adding sockets to blown…
Plumbing Problems
Whether you need a plumber to repair your clogged drains, fix a faulty cistern or install a whole new bathroom, UPKEEP can help. Our trained professional plumbers are happy to assist with all household plumbing…
Handyman Services
You can trust UPKEEP handymen to help with all the niggling little jobs around the house that never get done. Our skilled handyman services in Dubai are reliable and always have the right tools for…
Painting & Decorating
We use a dedicated team of painter decorators who understand the importance of getting a perfect finish. Whether you want a full decoration job or someone to come and fill the cracks and holes in…
Areas We Cover
Areas We Cover Upkeep.ae operates in and around Greater Dubai.  The map below shows all of the Dubai communities we cover. We are also expanding into other areas across the UAE. Use the List to…
Other Services
We basically do everything related to maintenance. This is for all property types including villas, apartments, industrial warehouses, office buildings, and retail centers across the UAE, including Dubai, Abu Dhabi, and Sharjah. We do ad…
FIT OUT
We specialize in creating inspirational office fit outs across Dubai that are as motivating, enabling and practical as they are visually stunning. You dream it, we'll make it reality… Office Fit Out As…
Home Renovation in Dubai
We are your Home Renovation Specialists Home Renovations in Dubai UPKEEP Renovations offers a full spectrum of Dubai residential renovation services, which include kitchens, bathrooms, whole house renovations, basement finishing, laundry rooms, exteriors and Home Renovation…
AC Repairing in Dubai
100% NO HIDDEN FEE! (AC Repair, Air Conditioning or AC Services) The reason of an air conditioning unit is to filter the dust from the moving air and change it with fresh, clean air, destroying…
Duct Cleaning Service
If you think your home may require duct cleaning, UPKEEP can provide a thorough and professional level of service. Unlike some of the fly-by-night providers who are out knocking on homeowners' doors, UPKEEP…
renovation services
[caption id="attachment_259" align="alignleft" width="400"] We offer a full range of building services, all the way from complete home builds through to refurbishment of your current property. Our area of operations covers all of Dubai.[/caption] Much…
Contact Us
Leave your worries behind! Contact us today.
2017 Upkeep Building Maintenance LLC. All rights reserved.