Fit Out Work in Dubai
We specialize in creating inspirational office fit outs across UAE that are as motivating, enabling and practical as they are visually stunning.

You dream it, we'll make it reality…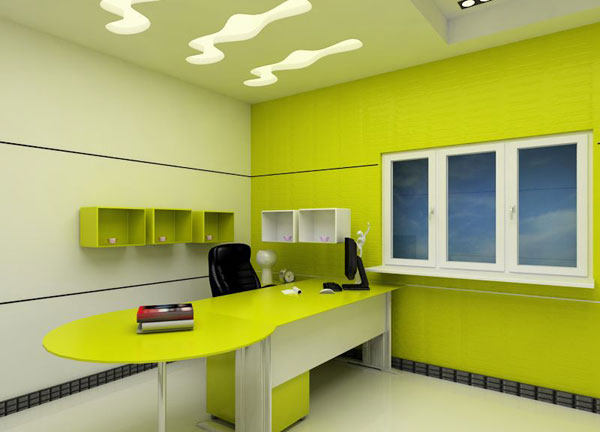 No project is too big, no request too demanding. We deliver all of our fit Out work in Dubai on time, on budget and on specification. When you work with us you can have total peace of mind.
We've been trading since 2013 and first-rate relationships with wholesalers, suppliers and contractors mean we get the best materials, the best lead times and the best price for our clients.
Whether you are looking to move office or stay in your existing space, a refurbishment or office fit out, we can help. Just let us know what it is you want from your workspace and we'll make it happen.
And because we are based in Dubai, on the doorstep of office design showrooms, we've always been at the cutting edge when it comes to creating innovative and technologically seamless solutions. We know our clients needs develop and evolve over time even after we've completed on site, which is why we do everything we can to future-proof your office fit out right from the start.
From planning to construction, the utmost thought and care is put into every stage of your office move process, looking far beyond the initial refit.